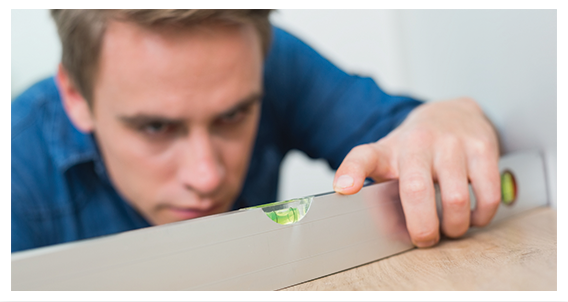 HOME HARDWARE
Every project takes some kind of hardware to complete. Whether you're looking to repair a chair or re-hinge a door, having the right supplies is everything.
PROFESSIONAL STAFF
Our professional staff can guide you and your next project to success, so that—with the help of Hylan Hardware—there's no task you can't tackle.
SUPPLIES
We've got those supplies. Let's work together to make sure all your hardware needs are met.